About Us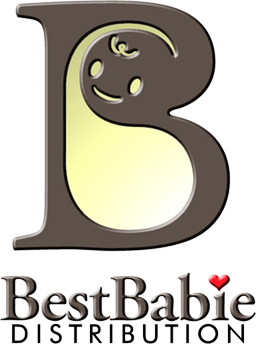 Best Babie Distribution (BBD) is North America's leading distributor in the infant, juvenile, and toy markets. We provide cutting edge distribution for the markets today and for the future.
Our mission is to improve the lives and futures for children by distributing and bringing to market the best products through advanced technologies.
We buy, stock, and sell a wide range of top brand names, latest innovative, and best products in the market.